crazy-hackbrettler Roman Brülisauer bei TVO





Am Donnerstag 12. November 2015 wurde in der TVO-Sendung
"60 Minuten" die neue CD, Warum nicht? vorgestellt. Roman Brülisauer wurde auf dem Sofa von der Moderatorin Natascha Verardo begrüsst. Nebst dem Gespräch gab Roman auch ein Live- Stück zum Besten.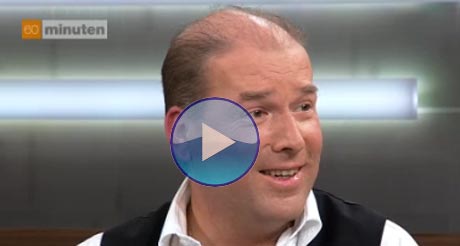 CD-Launch of the Crazy-Hackbrettler Roman Brülisauer
saturday, 26. september 2015
Lindensaal Teufen AR



> more Infos here...
> Press-Article Tüüfner Poscht "Online"
> Press-Article Tüüfner Poscht "Print"


2. Dulcimer-Education-Day by Roman Brülisauer
3. May 2015, Restaurant Ilge, Teufen AR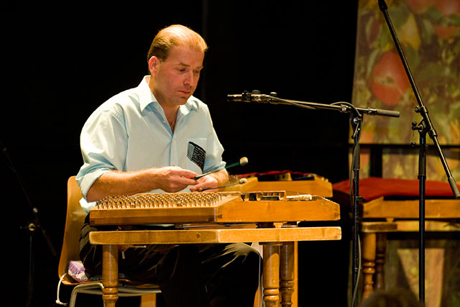 > Programm and Information (PDF)


Partner Breitenmoser - Appenzeller Fleischspezialitäten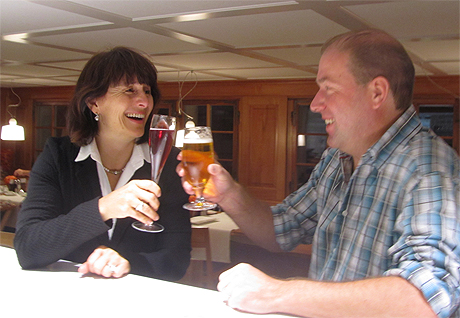 Barbara Ehrbar-Sutter

Partner in Munich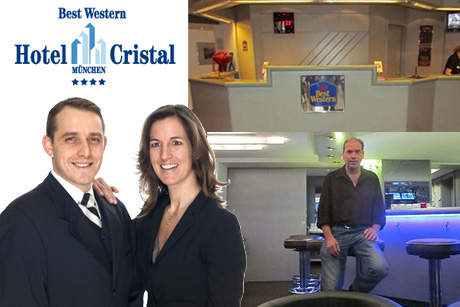 Kathrin Wickenhäuser und Alexander Egger


Partner Restaurant Ilge Teufen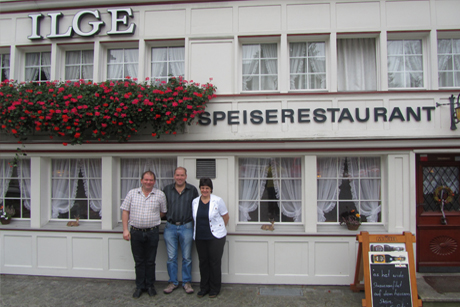 Köbi und Ursula Inauen


Partner Gemeinde Teufen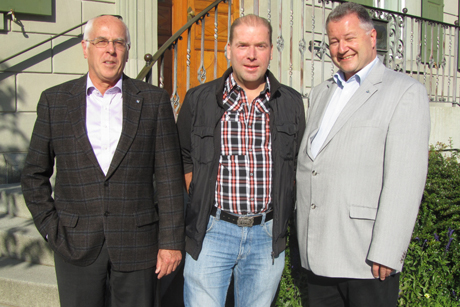 Jazz-Party with Promis & Guests, 12. April 2012, Albisgüetli, Zürich

> Pressetext as PDF
> Flyer as PDF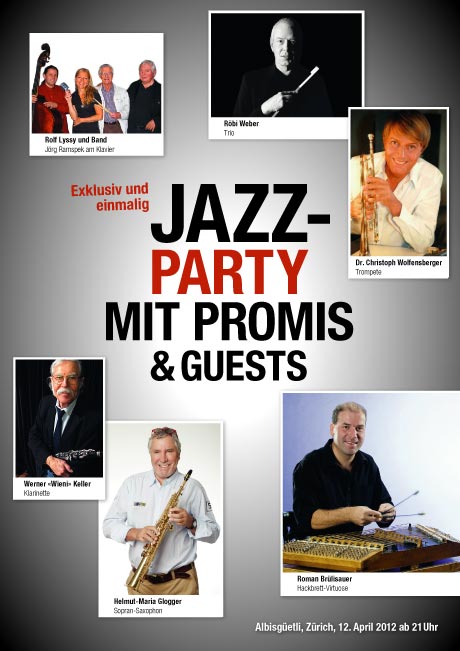 CD-Inauguration "Dreams", 21. November 2009, Lindensaal Teufen

I'm living my dream!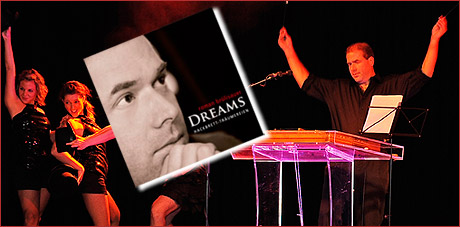 Video


> more Videos
> Presstext as PDF
> Impressions
> Programm as PDF